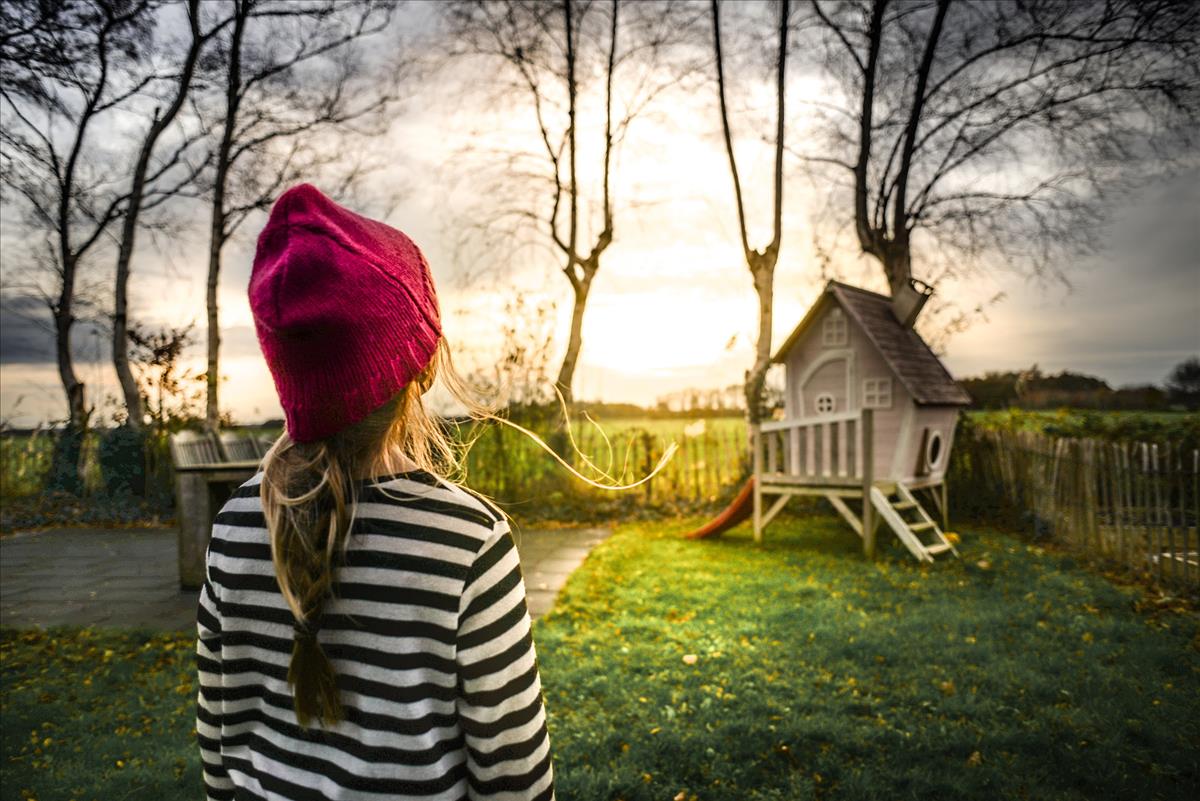 Image by Rudy and Peter Skitterians from Pixabay
Finding an affordable home in this city's real estate market is like finding a needle in the world's largest haystack. So it's no surprise that Toronto's cheapest house is already gaining a lot of interest. The small Scarborough home is listed at $399,900. To put things into perspective, the average price of a home in the GTA was set at $757,365 back in 2018.
According to The Globe and Mail, the property, listed by McCann Realty Group Ltd. at 4 Lucy Avenue, has attracted a steady stream of interested parties since it hit the market. Most of the potential buyers have reportedly been young couples looking to buy their starter home.
Continue to read on:
Narcity